I knew I had seen him somewhere before . . .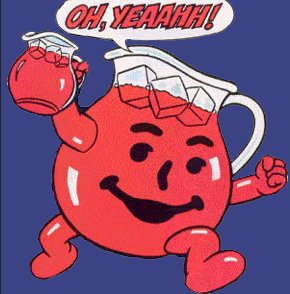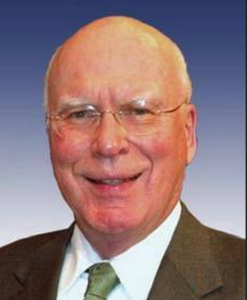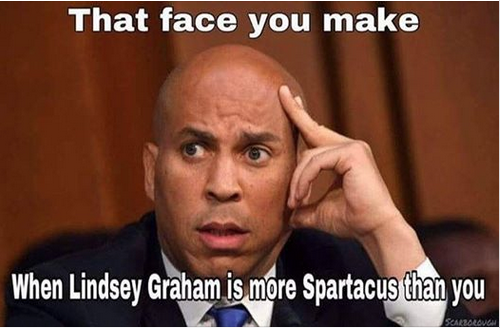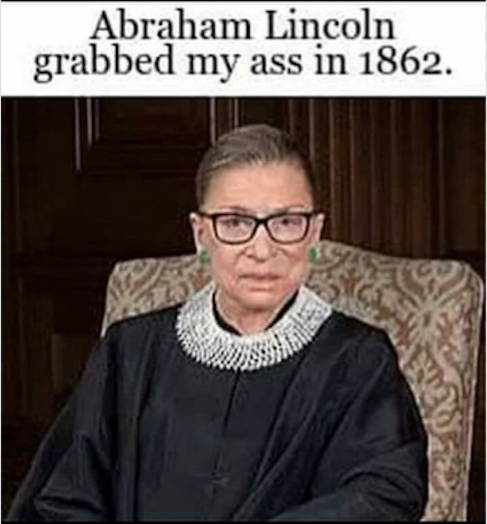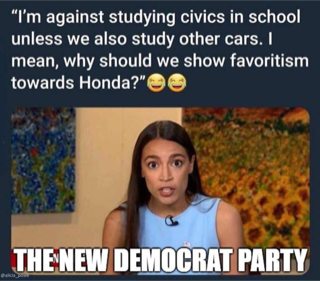 (included with the forward by SM) Obviously this is meant to be humorous, but if you've seen some of her interviews or listened to any of her sound bites, then you know that this is her mentality…..And the DNC chair has declared that "she is the future of the Democratic Party".
PS lest you don't know, her name is Alexandria Ocasio-Cortez and she is a shoo-in as a New York Congressman (oh horrors, I mean Congressperson) in D.C. come November…..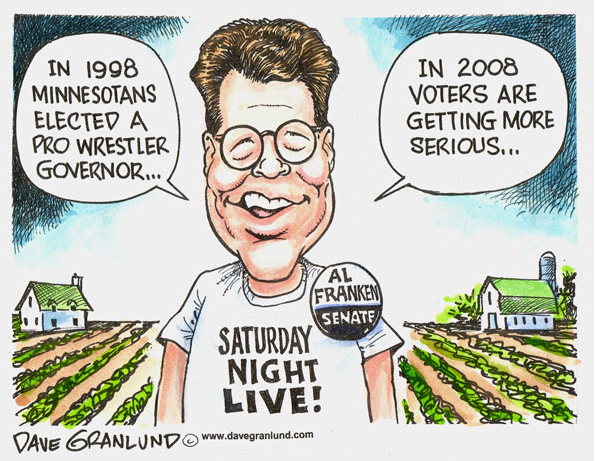 Old cartoon but the Minniguweejans have continued their streak! As a bonus they later gave us Amy Klobushar, all the humor and none of the legal expertise (actually works vice-versa as well)