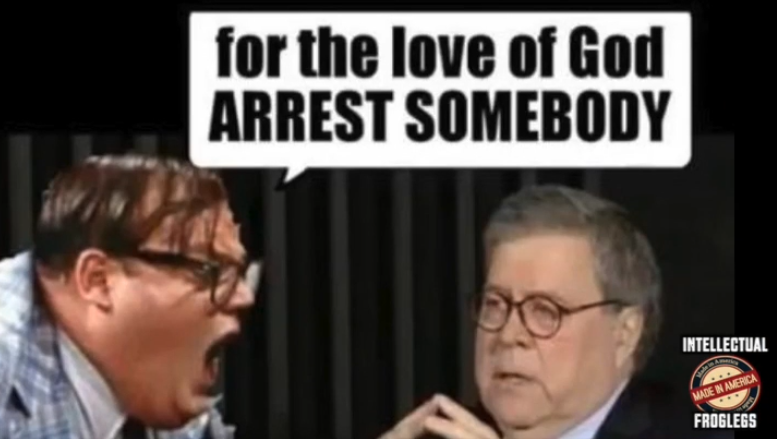 Chuck Schumer only warned us of 'six ways from Sunday' that the intelligence community could harm America! (deep-state's ability to control/ get to you)
(Are there any former FBI or CIA readers out there who believe it is possible that people in the national security apparatus are capable of pulling this off?)       dlh
CONFIDENTIAL DOCUMENTS OBTAINED BY TUCKER CARLSON GO MISSING 
Fox News host Tucker Carlson said on his show Wednesday night that confidential documents that his show received from a source about the family of Democrat presidential nominee Joe Biden have gone missing.
"There's always a lot going on that we don't have time to get to on the air, but there is something specific going on behind the scenes that we did feel we should tell you about," Carlson began. "So, on Monday of this week, we received, from a source, a collection of confidential documents related to the Biden family. We believe those documents are authentic, they're real, and they're damning."
"At the time we received them, my executive producer Justin Wells and I were in Los Angeles preparing to interview Tony Bobulinski about the Biden's business dealings in China, Ukraine, and other countries," Carlson continued. "So, we texted a producer in New York and we asked him to send those documents to us in L.A., and he did that. So, Monday afternoon of this week, he shipped those documents overnight to California with a large national carrier, a brand name company that we've used, you've used, countless times with never a single problem."
"But the Biden documents never arrived in Los Angeles," Carlson said. "Tuesday morning, we received word from the shipping company that our package had been opened and the contents were missing. The documents had disappeared."
Update: Package contents (thumb drive) found, but UPS supposedly has no clue.
You gotta wonder