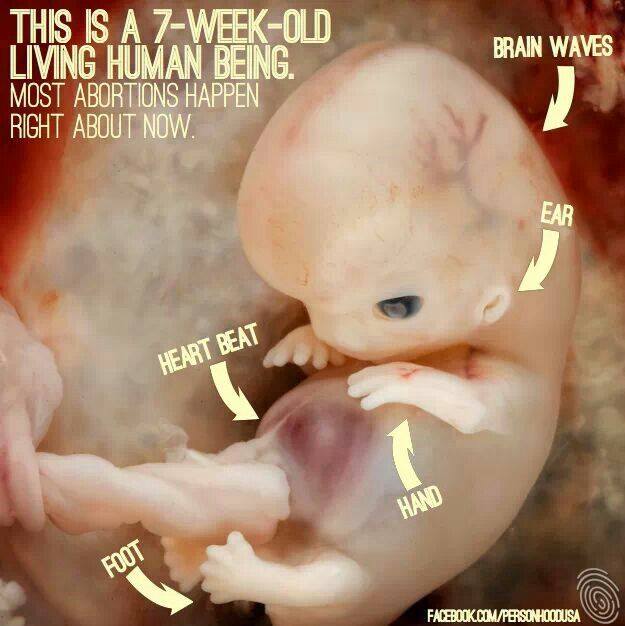 Issue #1 which is on the ballot in Ohio is a pro-abortion attempt to legalize elective destruction of unborn members of the human family through the entire nine months of  pregnancy.  The proposal  is effectively unbound as it includes elastic language that would allow the abortionist to say that the abortion they perpetrate even after viability outside the womb, a medically elastic concept as well, is for the woman's health.  What abortionist would not say that they think all pregnancies  are a threat to the mother's well being, they make quick money leading women to believe babies are trash.
The wording would eliminate informed consent safeguards prior to an abortion and it would do away with parental consent or even notification  prior to an abortion on a minor. It would probably require that state taxpayer funds be used because the state funds other surgeries and pharmaceuticals, a warped "equity".
You can read more about the ballot issue here.  It is too late other than to pray  that the people of Ohio are moved by God's word — For You created my innermost parts; You wove me in my mother's womb. Psalm 139
Related reading: At Stake on Tuesday: Upending the Ohio State Constitution With Issue 1.