OK, today is the first day of voting in Iowa, say you want to do as you are told and vote early, you have a Republican orientation but want to do a little due diligence, maybe learn something about the rest of the candidates even if you are already intent on voting for one or another.  Where do you go for a convenient roster of Republicans?  Where would the contact information about all the Republican candidates be, in case you had a question, or gosh, wanted to help a candidate for a certain race?
Don't bother referring  to the Scott County Republican Party Website or the Republican Party of Iowa (RPI) Website.  As of noon this first day of early voting , when  Republican poobahs are all over the state whipping up early voting, their internet portal to the voters only carry a listing of a few of the candidates.    According to the RPI candidate page we do not have prospects for Secretary of State, for State Treasurer, for Auditor, for Secretary of Agriculture or Attorney General.
See for yourself from these screen shots.  Just incredible. Absolutely incredible.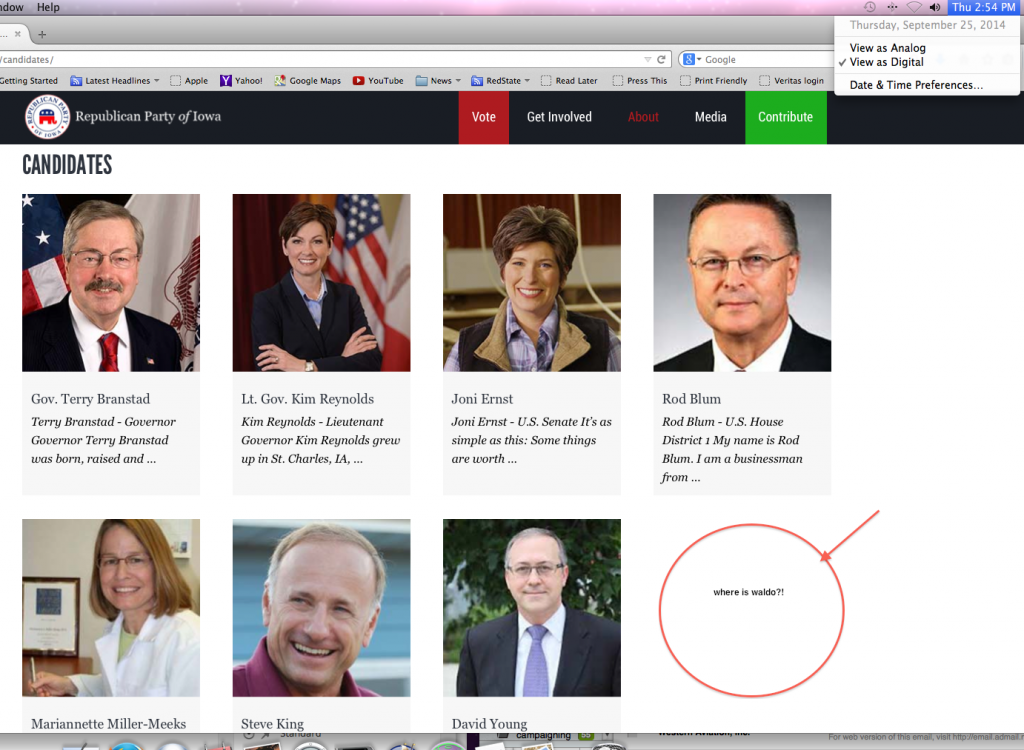 Scott County voters, are you interested in a convenient listing, maybe putting a face to a name, before you vote?  Want to help out an individual candidate in your precinct? If so forget the Scott County Web site.  It does not even list half of the candidates on the Scott County ballot. Screen shot below was from noonish today, the day the Scott County Republican leadership is hosting a Vote Early Rally.  Just incredible.
No worries.  Some of our candidates are on top of things.  Roby Smith, four year incumbent, has a vision for Iowa.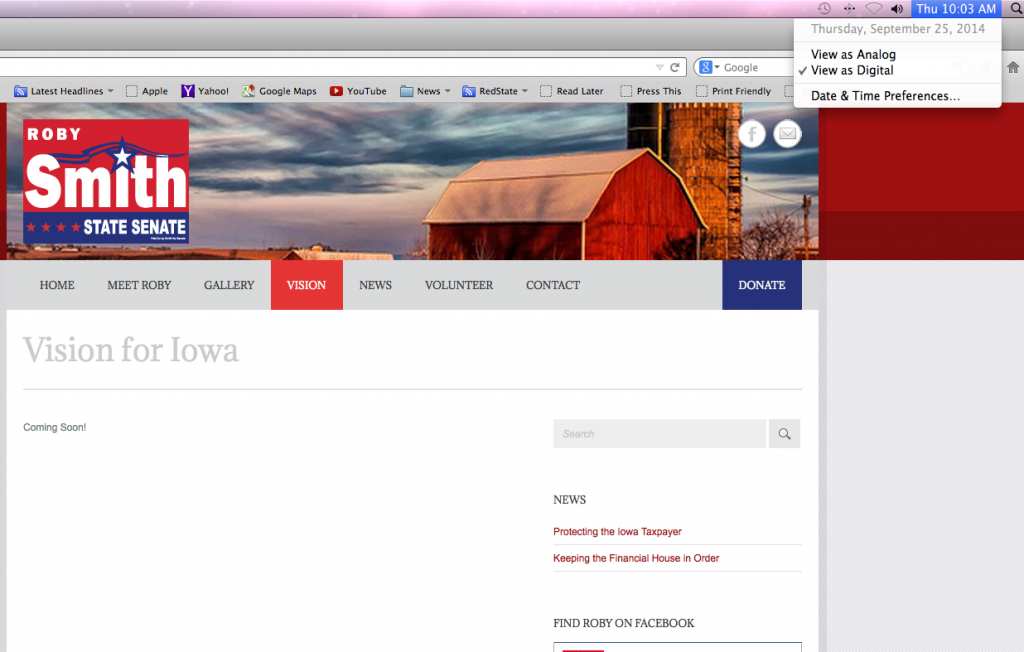 One of these days anyway.
If it were August 15th you might find some current news relevant to Republicans in Scott County. Not much happened in the last, oh, forty days on the campaign trail.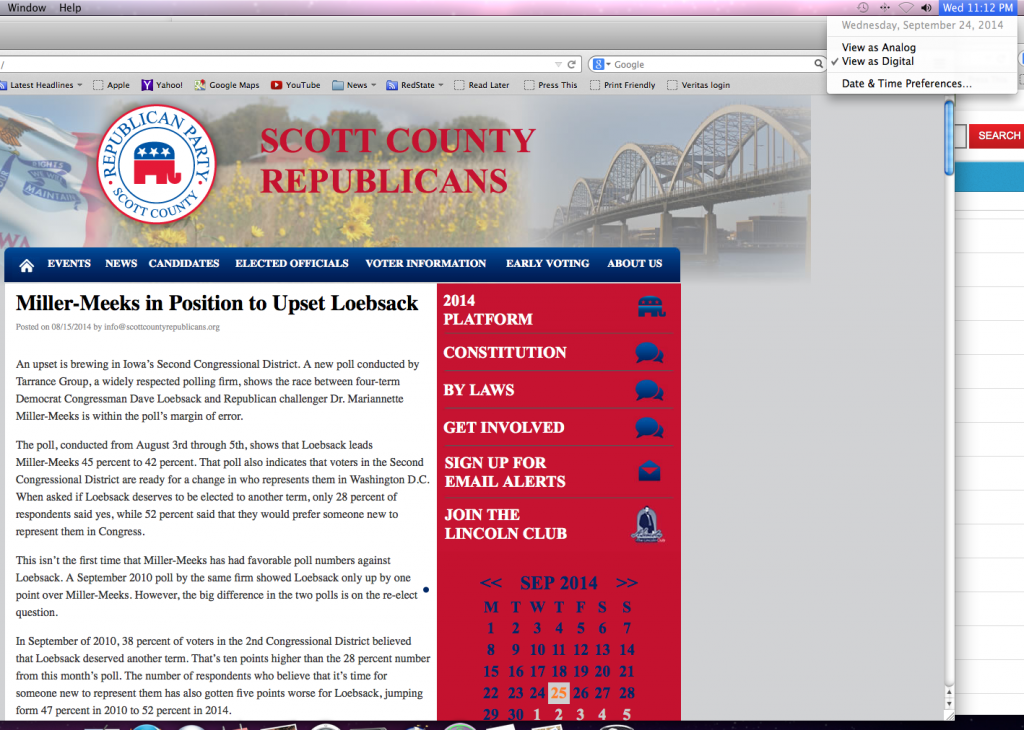 We do not know the responsibilities but we are told Victory Enterprises set up the Scott County Website.  Are they not doing their job or did they make user changes inconvenient?  Maybe Chairperson Davidson could step back from the humble routine and see to doing something about her embarrassing Website.  As for the state party, is Chairman Kaufmann busy cleaning toilets as well?  Just say'n.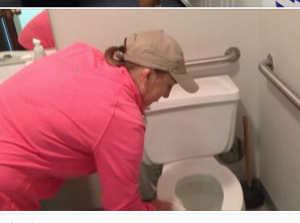 By the way we posted an accurate up to date list of Republican candidates on the Scott County Ballot on August 25.  About the same time, a little later actually, than the Scott County Democrats.  You would think other people would monitor such things.  You can view the list here, including candidates running statewide.
R Mall