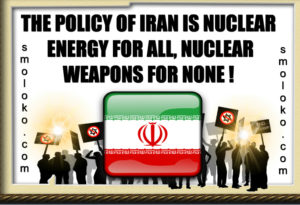 Trump attacks retiring Republican Sen. Bob Corker in Sunday morning tweetstorm
In our most humble opinion, Trump is exactly right. on Senator Corker..but we can't think of another politician who would have the courage (that's right…"courage") to say it.
Corker abetted the Iran deal as only a loyal Obama supporter would have done.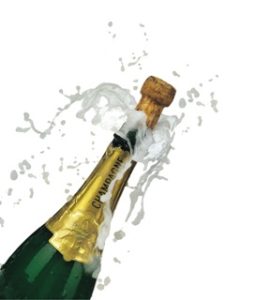 Trump accurately describes the deal as one of, if not the worst, ever negotiated on behalf of the U.S.
As a "treaty"…to describe it anything else is an "obamaesque" lie…it required ratification by two-thirds vote of the senate. that would not have happened!
So…enter bob corker.
The so-called "Corker Amendment", instead of the constitutional requirement, required a two-thirds vote of the Snate to reject the "Iran agreement" (treaty)!!!
Thus,Bob Corker's contribution to "regular order" in the U.S. Senate.
now, was president trump wrong to speak out at this time against Senator Corker?
Conventional wisdom might say 'yes' since Trump will need almost every GOP Senate vote to get a tax reform measure he wants. But Senator Corker, never one to fail to show his pettiness and petulance, was never going to support that or any other Trump program. Along with other luminaries in the senate…McCain, Collins, Paul, and a long line of other treacherous Republican senators who've not yet had to reveal their dishonesty, Corker only means that other "anti-Trumpers" can stay in their 'closet'!           DLH
Article form Business Insider:  (Bold emphasis ours)
Trump attacks retiring Republican Sen. Bob Corker in Sunday morning tweetstorm 
President Donald Trump on Sunday went after Tennessee Sen. Bob Corker, who recently announced that he would retire and not run for reelection next year.
"Senator Bob Corker "begged" me to endorse him for re-election in Tennessee," Trumpwrote in a pair of tweets. "I said 'NO' and he dropped out (said he could not win without…my endorsement). He also wanted to be Secretary of State, I said 'NO THANKS.' He is also largely responsible for the horrendous Iran Deal!"He added in another follow-up tweet: "Hence, I would fully expect Corker to be a negative voice and stand in the way of our great agenda. Didn't have the guts to run!"
Corker hit back at President Donald Trump on Sunday, tweeting that it was a "shame the White House has become an adult day care center."
"Someone obviously missed their shift this morning," Corker added.
Corker has been increasingly critical of the president and the GOP's agenda in recent weeks.