RISING SUN OR SETTING SUN?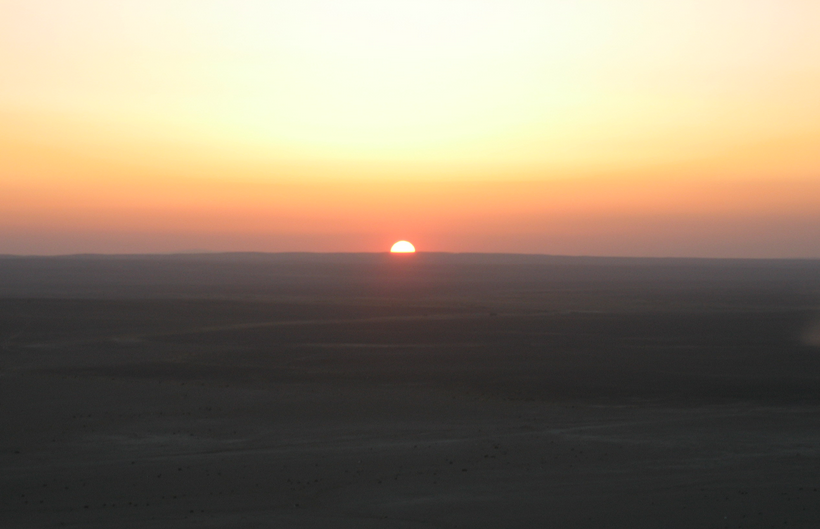 SHORT HOT SUMMER

Mitch McConnell must absolutely obtain the confirmation of a conservative justice to replace retiring Justice Kennedy. There is no excuse, there is only victory in this or the last whimper of a Republic short of more dramatic reformation.

The confirmation process cannot linger. If there is no confirmation prior to the fall election then the Democrats will have a potent get-out-the-vote incentive.* Confirmation must be achieved prior to the start of early voting.  Confirmation in September will go far to collapsing Democrat organizational spirit or results.  Gambling on other justices retirements is no alternative.

THE RNC MUST RISE TO THIS   There can only be banishment for any senator's refusal to support a conservative nominee.  Conservatives in Maine and Alaska and everywhere must rise to the occasion of pressure and support.
Early reports are that Mitch McConnell will press for prompt hearings and confirmation vote.  Democrat obstructionism must not be tolerated.  McConnell has used the SCOTUS process to his political advantage – raising its specter in order to elicit support for every political or electoral choice he has made.  Hard right candidates were to be opposed as if the moderates he has been comfortable with were sure things on anything.  It is his Senate. He has the players he bargained for.  The conservatives who went along with him have a lot of special responsibility. But we must all work to see confirmation of a conservative justice happen.
Veritas PAC
They will have unlimited resources.  Yes they can overplay to their detriment.  But they will do anything and everything to win.  You have not seen hyperbole in political discourse from them prior to this.