But, but…what will the LGBTQ+ "community" say? Won't the 'social justice' campaign crowd out the NFL's "Gay support" campaign?
The Big question is, "will the NFL provide any time or opportunity for the players to play football?
And, Will there be separate seating sections for those "spectators who attend games for the festivities associated with their particular "cause"?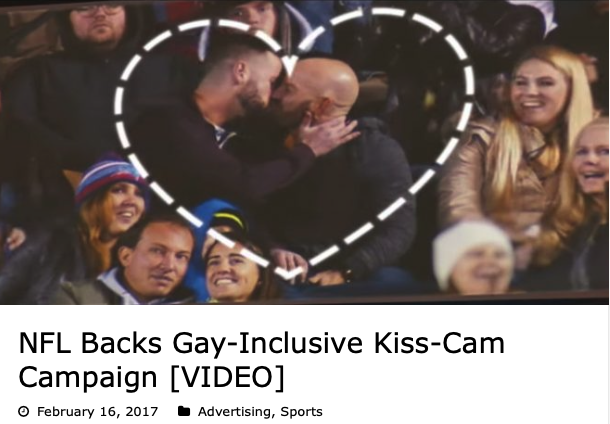 (Can't help wondering why any football fan would buy a pricey ticket to attend a gay, social justice rally, hoping that a football game breaks out!).     dlh
REPORT: The NFL Will Have More Social Justice Messaging During The 2021 Season.
The NFL reportedly plans on ramping up social justice messaging during the upcoming season.
According to Front Office Sports, the league "will introduce more social justice messaging on fields and player helmets during the upcoming 2021 season, following up on initial efforts from 2020."
Furthermore, the NFL plans on playing "Lift Every Voice and Sing," which some view as the black national anthem, during major games, according to the same report. No knee-taking permitted?
Related reading:
https://www.joemygod.com/2017/02/nfl-backs-gay-inclusive-kiss-cam-campaign-video/