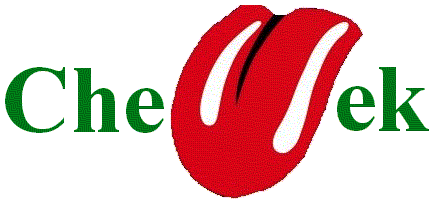 (We obtained a transcript of a phone call from the Pentagon a number of years ago. Found it to be intriguing…maybe readers will too.)
Marshall von Runstedt*, this is Mark Milley calling. I'm good. How have you been?
As you know, General Eisenhower has put me in charge of the European Theater.
As I promised you and your boss, Adolph, I'm calling to give you a 'heads-up'. Our American and allied forces are going to be invading Europe this week, at Normandy. It now appears, due to the weather, that our invasion will occur on 6 June. We've designated 5 beaches where US and allied amphibian forces will come ashore. I'll send you the exact locations by courier later today.
Good luck, Marshall, and be well. I asured you that if we were going to attack, I'd call you ahead of time. Don't want it to be a surprise.
Always a pleasure talking with you. If you have any questions, don't call me directly…use our private contact procedure.Bye.                              dlh
———————————————
(This is a the call recently reported a book by Bob Woodward, It occurred much later.):
"General Li, I want to assure you that the American government is stable and everything is going to be okay," Milley told him. "We are not going to attack or conduct any kinetic operations against you."
In the book's account, Milley went so far as to pledge he would alert his counterpart in the event of a US attack, stressing the rapport they'd established through a backchannel. "General Li, you and I have known each other for now five years. If we're going to attack, I'm going to call you ahead of time. It's not going to be a surprise."
REPORT: Milley Told China in Secret Phone Call He Would Give the CCP Advance Warning if US Was Ever Going to Attack
—————–
*All German armed forces in the West, on D-Day, came under Field Marshal Gerd von Rundstedt, as Commander-in-Chief West (Oberbefehlshaber West or OB West). He had two Army Groups under his command – Army Group B in northern France and the Netherlands, and Army Group G in the South of France.